Clear Bra Professionals
Not only specializing in Denver window tinting, All American is your place to get a clear bra for your car. A clear bra or protective film is a clear urethane laminate and is designed to protect the appearance and value of your vehicle. We use 24″, 30″ and 60″ rolls of film which allows us to digitally cut a clear bra for any type of vehicle. What this means to you is there will be no cutting done on your vehicle therefore no accidental cuts to your paint. Applying a paint protection film to the front of your vehicle will protect it from from dings, scratches and even bug guts which can cause your paint to break down, creating unwanted damage. A clear bra is an investment that cannot be beat. Contact All American Window Tinting, Inc., for a quality job at a reasonable price for your clear bra installation!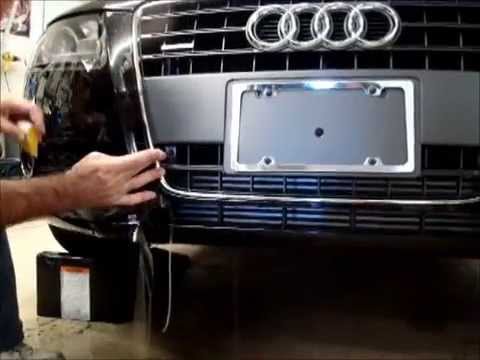 It is very hard to see clear bra that is applied to the hood of these cars in these pictures (as it should be.). Your car will be protected with a thin film to keep rocks and chips from damaging your vehicle.